Joseph and the amazing technicolor dreamcoat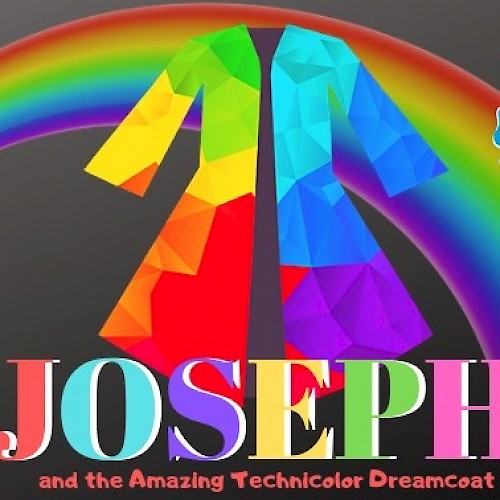 In April 2020 is het zover: dan sta ik met MPG met deze knotsgekke musical op de planken! Heerlijk veel koorwerk, geweldige hoofrolspelers en catchy-tunes. Ik zeg komen!
18 en 19 April in Amphion in Doetinchem. Uiteraard de grote zaal want hoe anders? Heerlijk om orkest weer in de orkestbak te hebben.